Take the Survey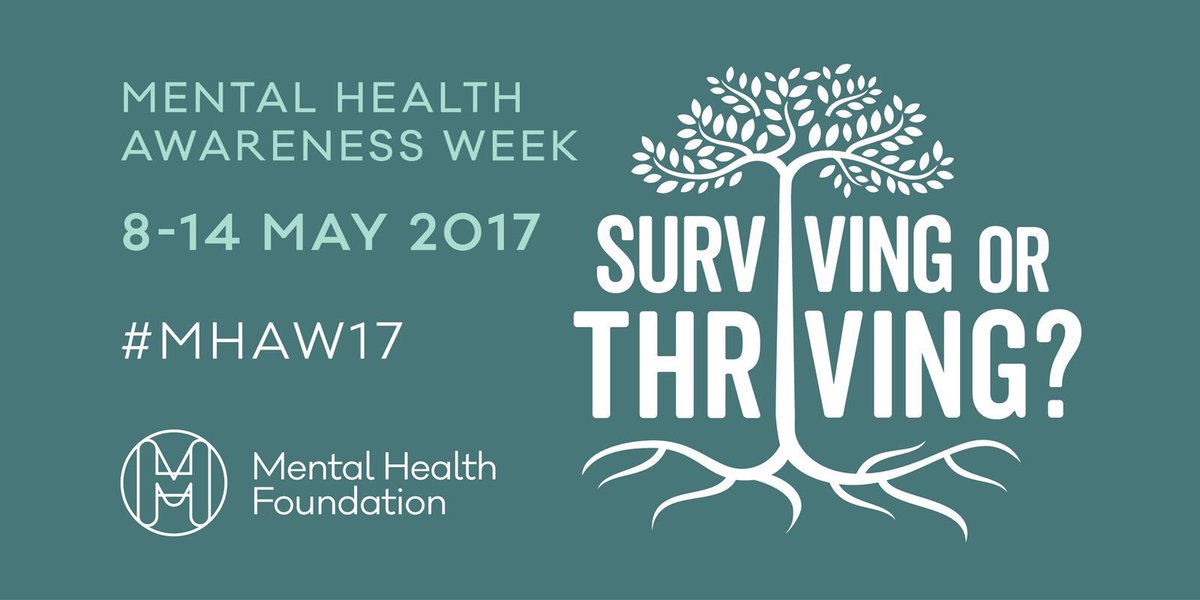 The Mental Health Foundation survey uses the Warwick-Edinburgh Mental Wellbeing scale to measure your general level of mental health and wellbeing.
Answering the seven questions gives you a score you can compare against the national average. The survey does not reveal whether you have a mental health problem, but your ability to cope with the everyday stresses of life.
On completion the Mental Health Foundation outline a number of ways you can protect and sustain good mental health.
MIND – Help and Advice
When you're living with a mental health problem, or supporting someone who is, having access to the right information – about a condition, treatment options, or practical issues – is vital.
For information, advice and support regarding mental health please visit the MIND website: