The Safer Havant Partnership is a multi-agency group working together to reduce crime and anti-social behaviour in Havant Borough.
On this website you will find:
How to get involved
Who you can talk to
News and events in the area
Safer Havant Partnership priorities
Need to build up your self-confidence? This may help…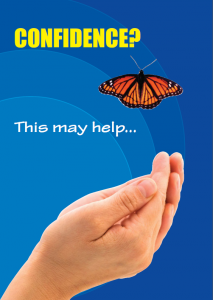 Victim Support have produce an information booklet helping people to be more assertive, to challenge negative thoughts and to take control of their lives.
If you are a victim of domestic abuse or anti-social behaviour, if a community safety problem has been getting you down, or if you just feel you would like to build up your confidence, this booklet gives exercises, information and advice aimed at working on self esteem:
In today's busy world it can be difficult to schedule time to look after your wellbeing. If you suffer from panic attacks, stress and anxiety then these Victim Support booklets may help:
These other Victim Support Booklets may also help: